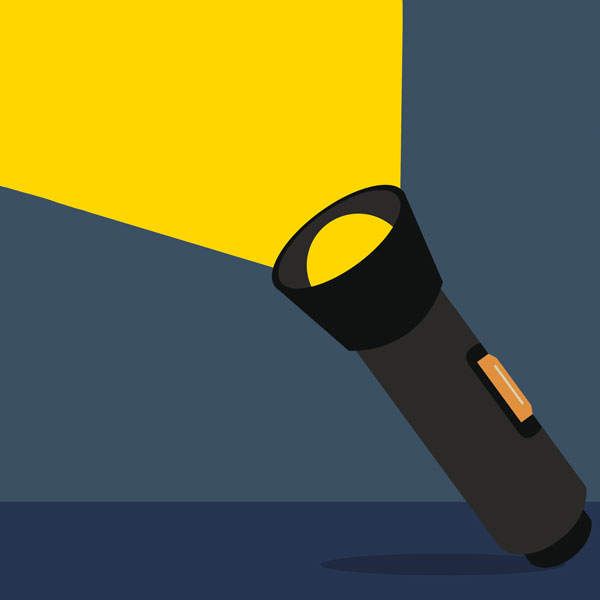 If you do not have electricity, call us at 731-635-2323 or 731-836-7595.
Though our electric system is designed and monitored to provide reliable service, interruptions in power do occur occasionally. Our electric monitoring system alerts us to power outages and helps us pinpoint the causes of the outage. Still, we rely on our customers to report outages. With our new outage management system, we'll be able to pinpoint the location of your home if you have updated the phone number in your account and you are calling from that number.
Our new outage management system helps us more quickly pinpoint an outage and its cause. When you call our office after hours, this automated system knows your location based on the telephone number in your account. To ensure it works efficiently, we're asking all customers to update their account information with their correct phone numbers. To update your phone numbers, fill out the form, below.
---
Success