Lauderdale High School Recognized for Its Role in County History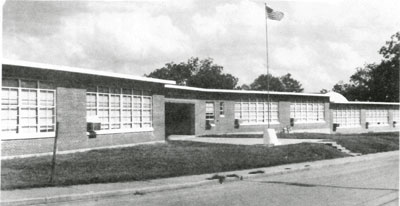 The former Lauderdale High School, at 185 Spring St. in Ripley, has been placed on the National Register of Historic Places for its role first as a school and later as a community center for the African-American community.
The school was built in 1912 as the Lauderdale County Training School and expanded around 1950 to its current size and appearance. It closed in 1969 after the U.S. Department of Health, Education, and Welfare discussed cutting off funds for counties failing to meet desegregation guidelines.
In its 1985 alumni booklet, the Lauderdale High School Alumni Association expressed the devotion of its former students to the school's memory by noting that it "was precious as an heirloom, as big as the Houston Astrodome and busy as Disney Land."