Hospital a critical community resource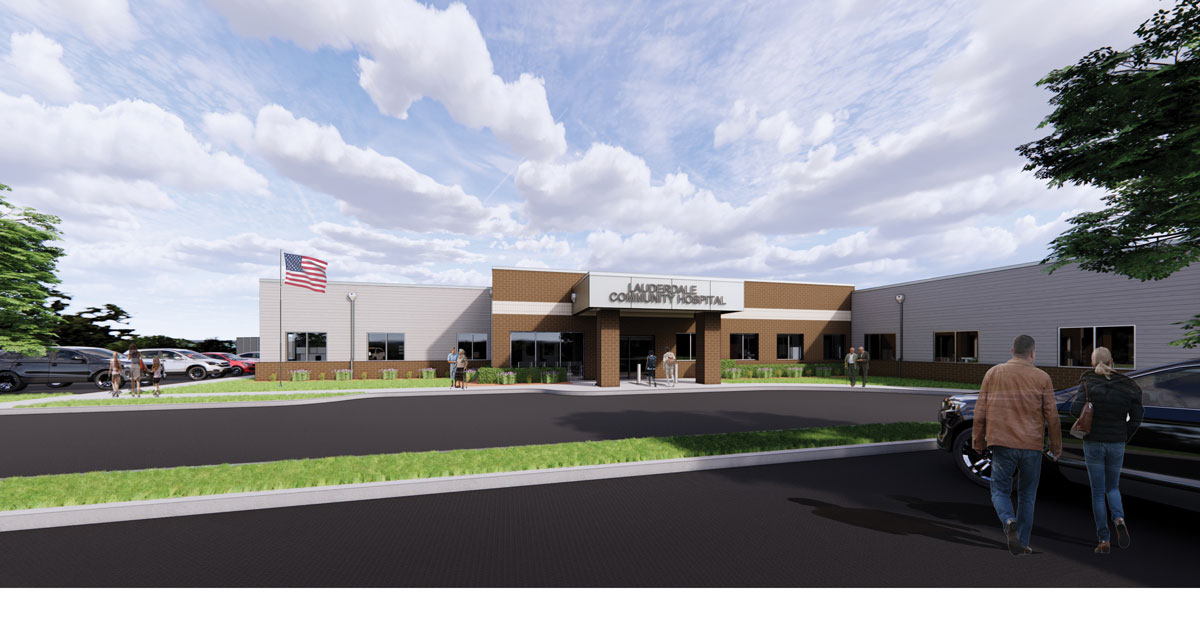 A new $20-million-plus, 40,000-square-foot Lauderdale Community Hospital is opening its doors on U.S. 51.
"The state-of-the-art, acute care hospital has the capacity for 15 acute care/swing beds with the ability to add another 10 beds when needed," said Norman Hendren, the hospital's Chief Executive Officer.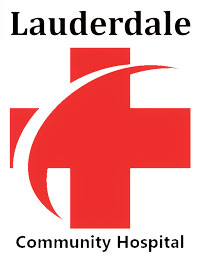 Lauderdale Community Hospital, the county's only hospital, is a certified Critical Access Hospital, meaning it provides health care services in a rural, underserved community.            
"Before 2021, the hospital faced many detrimental struggles," said Hendren. "Without the support of the committed staff and community, we would be without a hospital, and this would have been disastrous to Lauderdale County in all areas of economics and health care. A lot of history and sacrifice has gone into this hospital."             
On any given day, a helicopter may leave the hospital to take a critically ill or injured patient to a facility with a higher level of care.
"The hospital is a critical part of this community," Hendren said. "The doctors and staff at this hospital have assessed, treated and saved many lives. Every day, someone's life is in the balance." 
The hospital's Emergency Department functions with laboratory and radiology staffed 24 hours a day, seven days a week with competent, emergency-trained physicians, RNs and clinical support staff.
The Emergency Department physicians and RNs are certified in Advanced Cardiac Life Support, Pediatric Advanced Life Support, Emergency Nursing and Trauma Training.            
The new facility also has a 15-bed medical-surgical wing; two state-of-the art operating rooms; in-house specialty clinic; same-day procedure rooms; full physical therapy department, including speech and occupational therapy; out-patient infusion beds; and a cardiopulmonary rehabilitation department.
The hospital provides a rehabilitation program, which is also called a swing-bed program, that assists in strengthening the patient back to his or her best condition after surgery or illness.
The medical staff includes emergency physicians; general surgeon; pathology, radiology, family practice, internal medicine and pulmonology physicians; and hospitalists who manage the care of patients in the hospital. The facility has 160 full- and part-time employees.
In 2021, Lauderdale Community Hospital was purchased by Rural Hospital Group Consolidated, a hospital management company based in Kansas City, Mo., with community hospitals in several states. The current hospital building, originally opened by Baptist Memorial Health Care Corporation in 1982, is open to discussion for purchase.
The new hospital will also be more economical and efficient to operate, Hendren said.
"Lauderdale County is blessed to have this new facility to serve the community of Lauderdale County. Lauderdale Community Hospital takes pride in offering the best care possible with the best health care staff."