Goal of state grant: Create jobs
With the goal of creating jobs in the community, Ripley Power and Light Company received a $500,000 site development grant from the State of Tennessee for a 73,500-square-foot industrial building on Viar Avenue.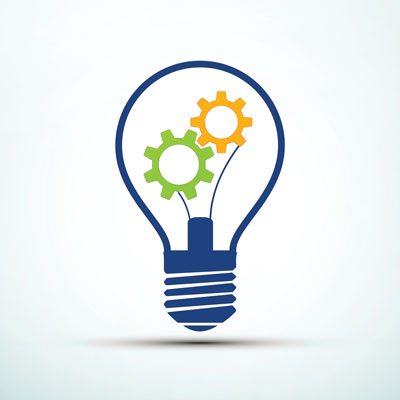 The funds will be used for building improvements, including repairing the roof, replacing restroom facilities and clearing interior office space, so that the building will be turn-key ready when potential industries look for expansion and start-up locations.
"Economic growth in our communities is a priority for us," said Ripley Power and Light President and CEO Mike Allmand. "Instead of building a new facility, many companies look at communities that already have available space."
"We are committed to working with state and local officials, as well as organizations like TVA and West Tennessee Industrial Association, to make sure we have the infrastructure in place to meet industrial needs."
The funds are from Tennessee's Site Development Grant Program, which is part of the larger Rural Economic Opportunity Act supported by the Tennessee General Assembly for the last three years. During this cycle, the program provided more than $5 million in grants to 13 communities, including Lauderdale County.
Ripley Power and Light's building is the first building to receive a rural development grant, Allmand said. "Rural development grants are usually awarded for land improvements."
"One of Tennessee's major initiatives is helping rural communities, and with the assistance of these grants, these communities will be better positioned for economic success and investment," said Gov. Bill Lee. "I look forward to seeing these communities continue to grow and excel."
     
The grants are intended to help rural communities overcome barriers to achieve Select Tennessee site certification and prepare them to receive economic development projects that will create jobs. The funds assist communities in completing infrastructure needs and making engineering improvements on project-ready sites.
   
"When a company is looking to expand or locate new operations in our state, one of the most important assets a community can have to land a project is a shovel-ready site," said Department of Economic and Community Development Commissioner Bob Rolfe.
  
 "I am proud of these 13 communities for taking the initiative to be better prepared for economic growth with the help of the grants."