Power and Light Board keeps customers in mind
Ripley Power and Light can attribute a good part of its progress and success to the support of its board of directors, said Mike Allmand, Ripley Power and Light President and CEO.
"The board gives us the support we need to continue to provide customers safe and reliable electric services," Allmand said. "The board keeps the benefit to customers in mind whenever it makes decisions. As a public, not-for-profit utility, our customers benefit from the best rates and service possible."
Ripley Power and Light has five board members, who serve for four-year terms. They are: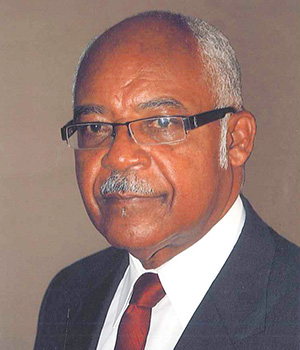 Alonzo Beard
Alonzo Beard, owner of Beard's Insurance, has been an alderman for the City of Ripley for almost 17 years. In April 2012, he replaced Elizabeth Lague as the city's representative on the Ripley Power and Light Board of Directors. Beard graduated from Carver High School in Brownsville in 1962 and received his bachelor's degree from Tennessee State University in 1966. He served in Vietnam and was awarded a Purple Heart. He began his career in insurance at Equitable Life Insurance Company of Iowa in Kansas City, Mo. He returned to Ripley in 1979 and started his independent brokerage firm specializing in life and health insurance and annuities. Beard is a Deacon at Holly Grove Baptist Church in Ripley and a life member of Phi Beta Sigma Fraternity Inc. He is married to Diane Beard. They have two daughters, who live in Cordova — Mary, an attorney, and Latasha, a teacher. "It's an honor to be on the board," Beard said. "It's an important board with broad implications for our city."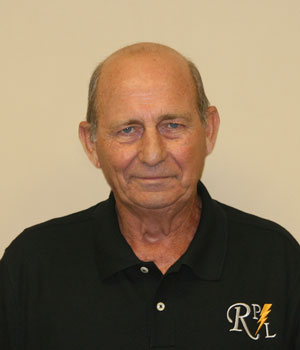 Eunice Jenkins
Eunice Jenkins is a retired rural mail carrier who served the community for 27 years. In January 2015, he replaced Kevin Connell on the Ripley Power and Light Board of Directors. Raised in Ripley and graduating from Ripley High School, Jenkins returned to Ripley after serving several years in the National Guard. His wife, Debby, works for the election commission, and they are both actively involved in community events at their church, Emmanuel Episcopal Church.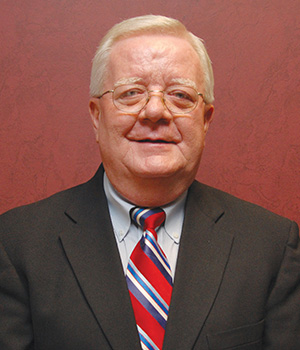 Phillip Jackson
Phillip Jackson is a retired Lauderdale County Superintendent of Education. An educator for 40 years, he started at Ripley High School in 1969 teaching bookkeeping and accounting. He spent 32 years of his career in school administration. A graduate of Halls High School, he has a bachelor's degree in education from Lambuth University and a master's degree in education (administration and supervision) from the University of Memphis. He and his wife, Jean, a retired school teacher, have one child and one grandchild. Jackson, who was born and raised in Gates, is a preacher at Griffin's Chapel United Methodist Church near Bradford.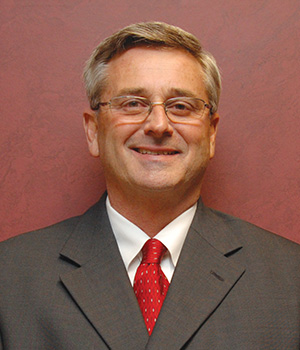 Kenny Parham
Kenny Parham is the co-owner of Lauderdale Lumber and Hardware and CandC Equipment, both in Henning. He is a graduate of Ripley High School and State Technical Institute at Memphis. His community activities include being a member of the Lauderdale County Chamber of Commerce Board, the Exchange Club and the Tina Turner Child Abuse Center Board.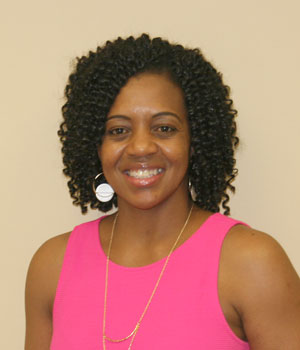 Minnie Stowe
Minnie Stowe is a deputy clerk for Lauderdale County courts. She is married with four children and one granddaughter. A 1989 graduate of Ripley High School, she has lived in the area her whole life. Stowe is the Women's Ministry director at her church, Whitefield Assembly of God. She also is a Zumba instructor at the Ripley Family Fitness Center. She was appointed to the Ripley Power and Light Board in 2014.