Master gardeners share their knowledge, time with their communities
For those who love working with the soil, planting and encouraging flowers and plants to grow, becoming a "Master Gardener" just may appeal to you.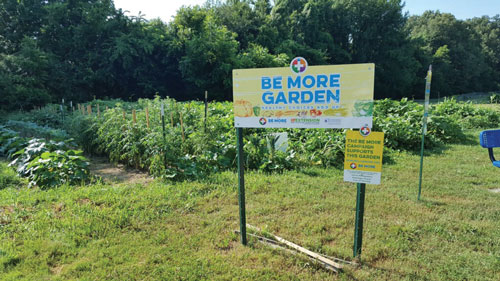 "It's an opportunity to expand your knowledge of gardening," said Rachel Howell, a horticultural extension agent with the Tennessee State University Cooperative Extension Program.
Master Gardeners, however, are more than people who are armed with knowledge about gardening. An important element of the program is the service learning work that Master Gardener interns and graduates do in the community, Howell said.
Operated by the University of Tennessee Extension Office, the program trains and certifies volunteers who provide community service through county extension offices.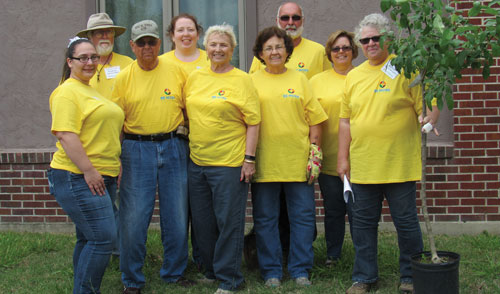 The Master Gardener program has been active in many Tennessee counties for years. Lauderdale County now offers the program; its first class of Master Gardeners graduated in January. Class members were Jean Belton, Brenda Campbell, Barbara Cartwright, Rodney Cartwright, Beth Cunningham, Mike Cunningham, Debbie Demeris, Becky Hendrix, Keith Kluttz, Rosie Lemons, Tom Scott and Carolyn Simpson.
The second class of Master Gardener interns, which started in January, is meeting weekly to learn about many topics relating to gardening. Each week, there's a guest speaker. Topics include landscaping, vegetables and produce, basic botany, disease and pest management, and soils. Class members usually wait to do their service learning requirement until after they've gone through several classes, said Howell. They must complete 40 hours of service learning, and 20 of those hours must be a group project, she said.
The cost of the class is $150 per person or $175 per couple. To keep the Master Gardener certification, you must pay $25 and complete eight hours of continuing education and 25 hours of service learning each year, Howell said.